2/22/2015

| Cancer Research Collaboration |

0 Comments

|

Category: Breast Cancer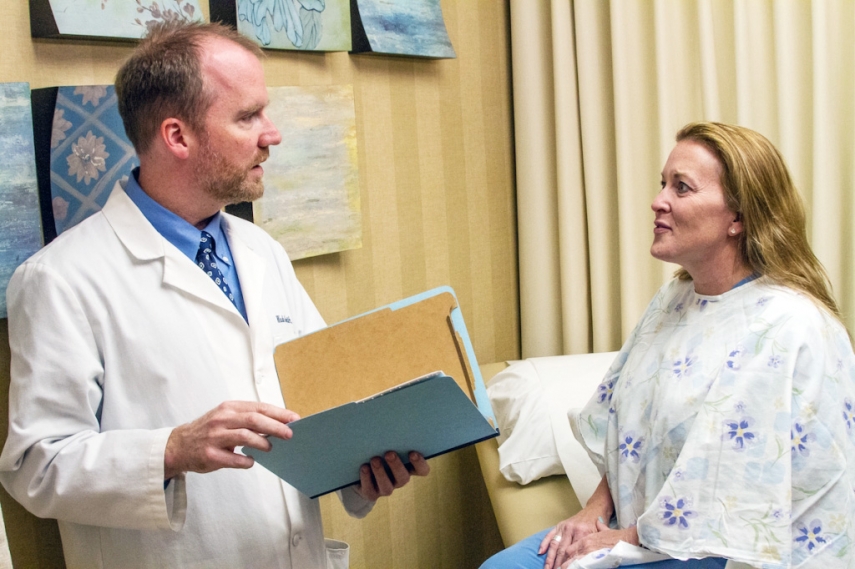 Women with advanced estrogen receptor-positive (ER-positive) breast cancer now have a new treatment option at their disposal. The FDA recently approved a drug called palbociclib (Ibrance®) as a frontline treatment for women with ER-positive, HER2-negative metastatic breast cancer.
Palbociclib granted accelerated approval
Research investigating palbociclib has delivered promising results. Based on the phase 2 results of the PALOMA-1 clinical trial, palbociclib was granted "breakthrough therapy designation" by the FDA. On February 3, the FDA announced it had approved palbociclib through an accelerated process because clinical data showed clear potential for clinical benefit to patients.

Palbociclib belongs to a class of drugs known as CDK inhibitors. These drugs target a type of enzyme called cyclin-dependent kinase, which aid can aid reproduction of cancerous cells. By preventing CDK activity, palbociclib can help to arrest the growth of breast cancer tumors.
The PALOMA-1 trial studied 165 postmenopausal women with advanced ER-positive, HER2-negative breast cancer.
The study group received a treatment of letrozole combined with palbociclib while the control group letrozole alone.
Median progression-free survival for patients treated with palbociclib was 20.2 months compared with 10.2 months for patients treated with letrozole alone.
With our focus on breast cancer and breast health care, we pay careful attention to breast cancer research and treatment developments. We are also proud to play an active role in ongoing research in the areas of both early-staged and advanced breast cancer. Through a partnership with the Cancer Research Collaboration, multiple Breastlink patients are enrolled in follow-up trials that further investigate the uses of palbociclib for patients diagnosed with breast cancer.
Breastlink's role in palbociclib research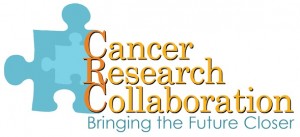 The Cancer Research Collaboration is a non-profit organization dedicated to the advancement of breast cancer research and one of its goals is to expand patient access to clinical trials. With a network of community-based breast cancer treatment centers, Breastlink can help to identify patients that may benefit from treatments under investigation. Many of these patients may not otherwise be included in these clinical trials.
Breastlink is committed to a multidisciplinary, team-based approach to breast health care. We believe this offers patients the best chance for optimal outcomes. We are also committed to collaborating with partners, such as the Cancer Research Collaboration, to support research and innovation in breast cancer treatment. By working together, this offers us the best possible chance in the race for a cure.