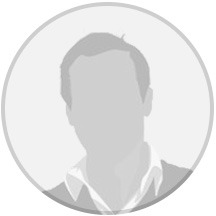 Terence Webb
Terence Webb is a pharmacist experienced in the management and oversight of hospital pharmacy departments. During his 25 year career as a pharmacist, Terence has also achieved experience in business development at the executive level and in clinical trials as a sub-investigator.
Currently director of pharmacy for Scripps Health – Scripps Mercy Hospital in San Diego, Terence possesses extensive knowledge of the design and development of clinical trials and in establishing relationships with key health care stakeholders.
Kristi Maya
Kristi has dedicated her professional career to better serving cancer patients and to support promising cancer research efforts. She has more than 30 years of experience managing the treatment of cancer and has extensive knowledge of the regulatory structure of research trials.
Kristi is the director of research and oncology services for Breastlink, a network of comprehensive breast health centers located in Southern California. She has built strong relationships with research institutions, pharmaceutical companies and patient advocacy groups that guide her to identify promising opportunities to advance the state of evidence-based cancer research.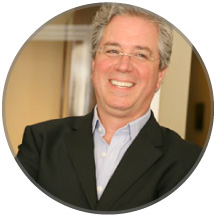 André de Fusco
André de Fusco is an entrepreneur in the technology and medical diagnostic industries with more than 20 years of experience in product development, business development and strategic relationship-building.
André is currently CEO and director for Cynvenio, a cancer diagnostics company whose first product is a breast cancer monitoring tool that can assess a breast cancer's genetic type through a standard blood draw. André also serves on the advisory board of directors of the Center for Law, Brain and Behavior at Massachusetts General Hospital.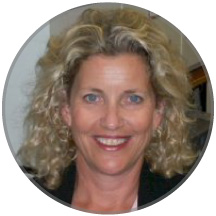 Terri Herrick
Terri has more than 20 years of experience building partnerships with important health care constituencies, including non-profit organizations, HMO providers, major health plans, worker's compensation carriers and physician groups.
Terri has been with RadNet Management, Inc. for more than 19 years and is the vice president of sales and contracting for RadNet and Breastlink. Terri established RadNet's sports marketing division, which provides radiology services to amateur and professional sports clubs across.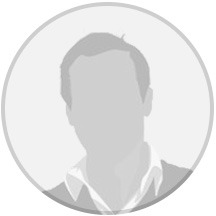 Ron Kring
Ron is the Senior Manager for National Accounts for Medimmune, a division of Astra Zeneca. Ron's experience and insight working in this industry give him a window into understanding the CRC goals and mission. He has an in depth knowledge of molecular diagnostics and bio banking as well a strong back ground in leading teams and finance.
Ron's wife is a 20 year breast cancer survivor.