Submitted by vmenon on Fri, 10/26/2018 - 4:37pm
Transform Your Life
Blue Mesa Health's lifestyle change program Transform will be provided, free of charge to patients who are at risk or cancer survivors who meet the program criteria.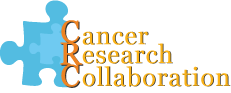 The Cancer Research Collaboration (CRC) is proud to work in conjunction with Blue Mesa Health to make the Transform program available to patients to assist them in reducing their risk of breast cancer development or recurrence. The goal of the program is for patients to undertake moderate behavioral changes over 52 weeks that result in 5-7% weight loss and a sustained habit of achieving 150 minutes per week of moderate physical activity.

Healthy Eating
Tracking Food with a Photo Diary

Activity
Changing One Step
at a Time

Online Community
Enabling Participants to Inspire & Be Inspired

Private Coaching
Providing Knowledge & Empathy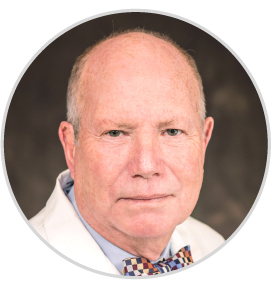 During the last three decades, a growing number of studies appear to show that maintaining a healthy weight and being physically active offer additional improvements in breast cancer survival beyond surgery, radiation, and chemotherapy.
Dr. John Link
Breast Medical Oncologist

Blue Mesa is an international digital therapeutics company providing diabetes prevention programs in 5 countries and 4 languages based on the US CDC's National Diabetes Prevention Program. Specializing in tailored health improvement solutions to meet Americans in their daily culture and language of preference, Blue Mesa has built off the success of their flagship program, Transform, and launched the first CDC recognized Spanish language program, Transformemos, in 2017. Blue Mesa is transforming lives with a mission to be the world leader in diabetes prevention.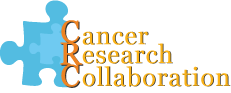 The Cancer Research Collaboration (CRC) is a non-profit organization dedicated to expanding the availability of cutting-edge cancer research. CRC assists investigators, pharmaceutical companies, and CROs in identifying new agents and technologies for diagnosis and treatment of diseases. This research includes tumor profiling, molecular imaging, new device development, vaccine strategies, and molecular profiling and genomic testing. CRC builds collaborations to foster innovation in research, education and supportive programs aimed at benefiting patients living with cancer or moving beyond it.